PROCUREMENT AND SUPPLY
Seadolf cp2 sources and coordinates delivery of high-quality materials to support companies operations and projects. Our supply chain management team, which includes sourcing, logistics, and contracting specialists, works to ensure the highest standards of ethical conduct are maintained in all operations.
We procure and supply the following stationery and materials with high and genuine quality guaranteed.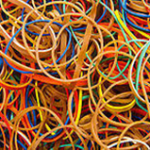 Rubber Bands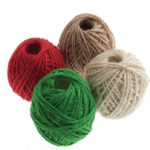 Twine Ball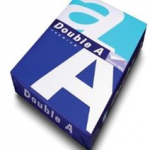 Printing Papers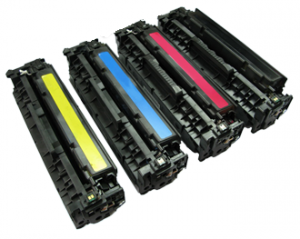 Printer Toner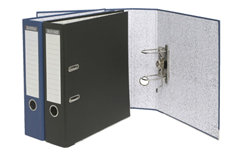 Arch Leaver File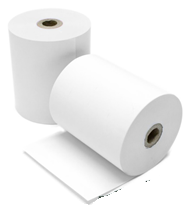 ATM Thermal Paper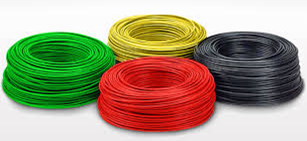 Electrical cables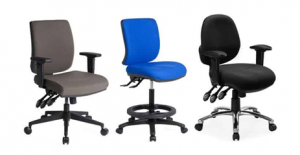 Ergonomic Chairs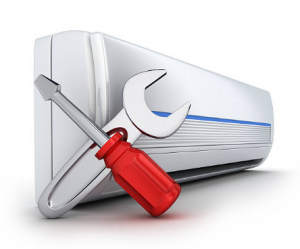 Air conditional System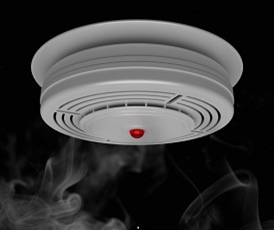 Fire/Smoke detectors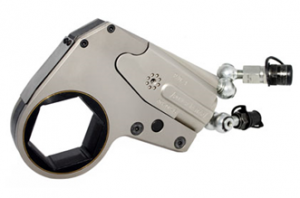 Hydraulic Torques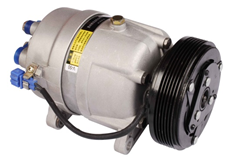 AC compressor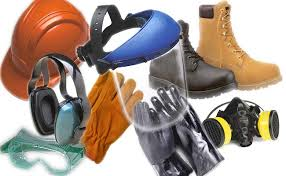 Personal Protective Equipment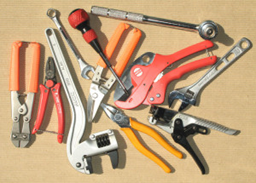 Hand Tools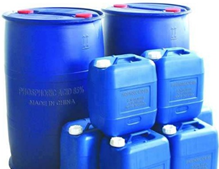 Chemicals & Lubricants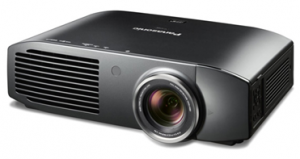 Projectors