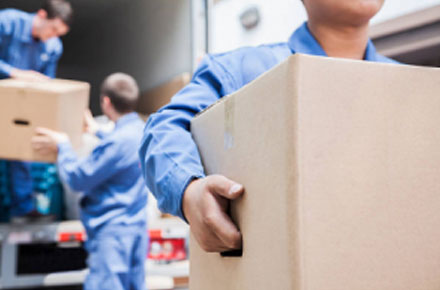 FM the SSGS way
At Seadolf CP2, we offer solutions tailored specifically to your requirements, with results that give increased efficiency and measurable cost savings.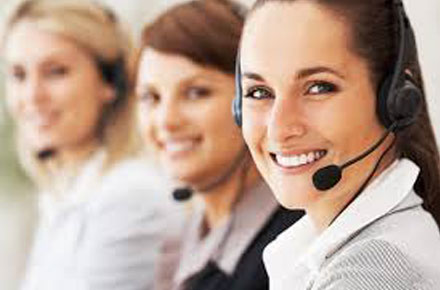 Get in touch
Contact our sales teams with any questions or queries about our services. Click below to view global and local sales contacts.
Follow our blog
Get insights to the future of the facility management, procurement and supply industry. Our blog has new thought-provoking posts each week, so join the debate!
Our Clients